Domestic Services
Normal Clothing (Pants, Trousers, Skirts, Coats, Jackets Light Garments, etc….)
Bedding Sets (Blankets, Duvets, Coverlet, Comforters, Table Linens, Sleeping Bags, Liners, etc…
Commercial Services
Tablecloths
Service Supplies
Napkins
Linen Cleaning Service
Towels and Washcloth set, Work Uniform and Work Wear, etc.
Bed Linen and Towel Supplies, Medical Linen Supplies, etc.
Spa Towel and Washcloth set, Massage & Pool Towels Rag, etc.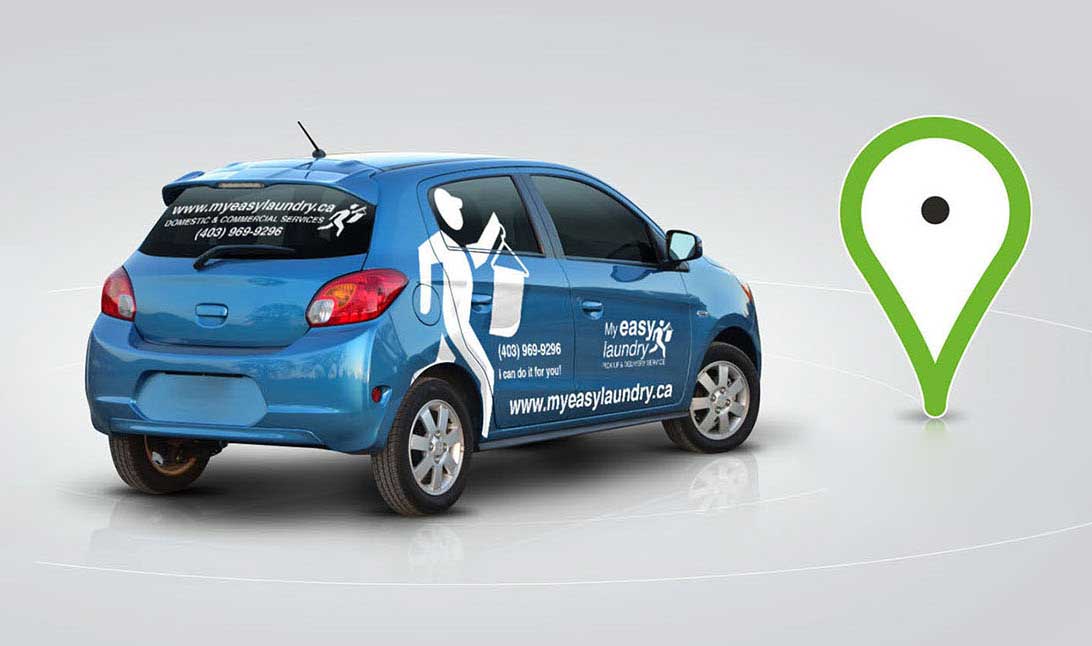 Our Service Fits Your Needs
My Easyy Laundry lets you do as much or as little as you want. Whether you want us to pick up and deliver your laundry, want to do everything yourself, or any combination of the two, just let us know!
Option 1
Drop Off & Pick Up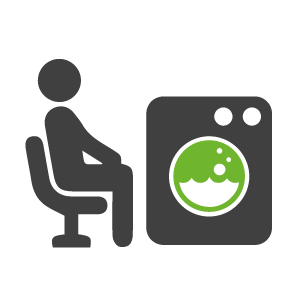 Option 2
We Pick Up & Deliver

Option 3
Drop Off & We Deliver

Option 4
We Pick Up & You Pick Up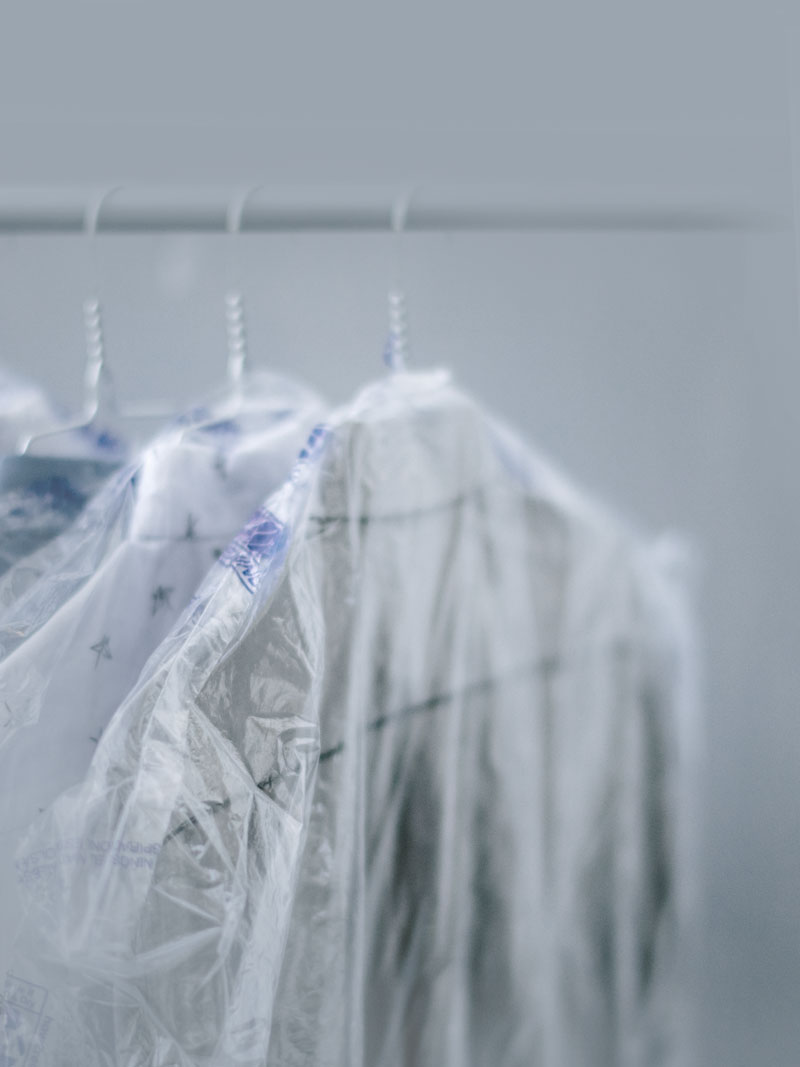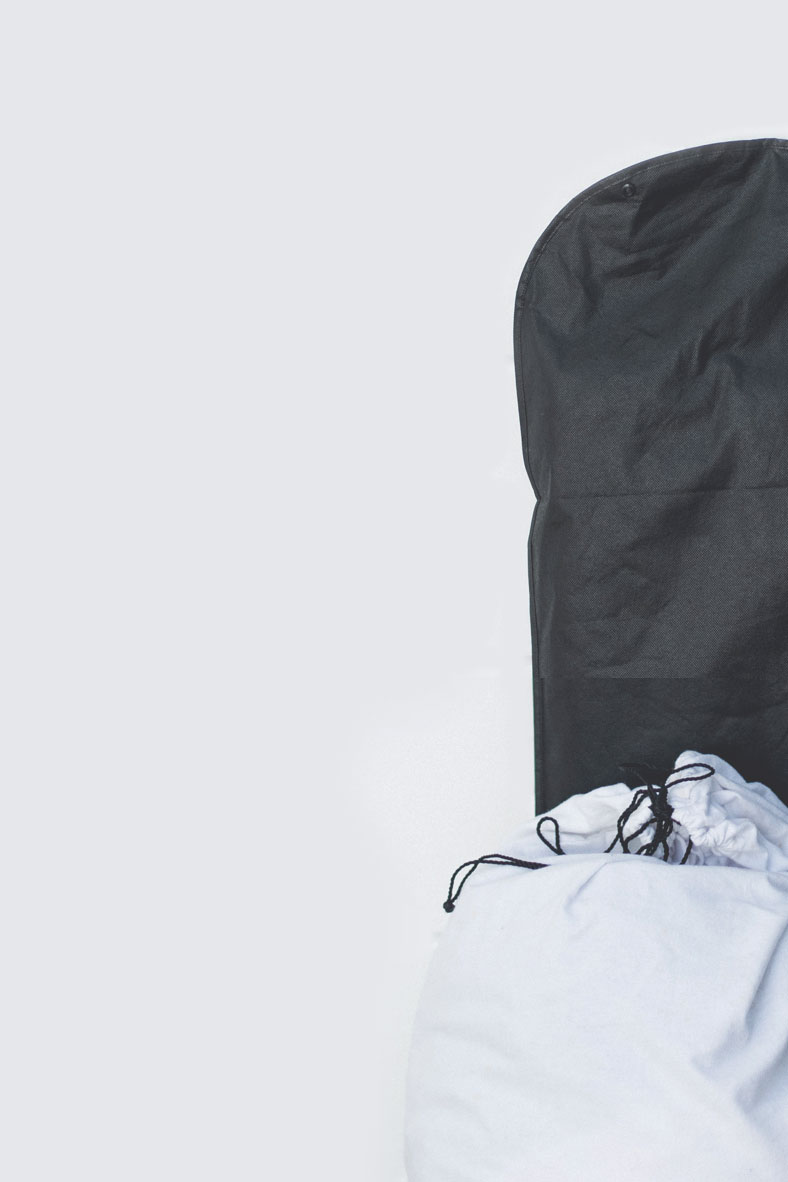 Pick Up Service
Call/Chat/Text/Email Us
Give us your address
We visit you in our 2 First schedules (Morning or afternoon-evening) as you choose
We weigh the garments according to the classification (Clothes and Bedding sets, etc)
We record the weight and your observations
We take the clothes to the laundry
The Cleaning Process
We classify the garments
We check if any need special treatment
We confirm the value, the day of delivery and we inform you of any news
We never mix our customers' orders
We wash, dry, and fold your clothes.
Delivery Service
We send you a text message confirming the delivery time.
Make the payment by credit card, debit, transfer, or cash.
You get your clothes back!
My Easy Laundry
Calgary laundry service with pick up and delivery options in Thorncliffe, Beddington Heights, Highland Park, Highwood, Mount Pleasant, Tuxedo Park, North Haven, Aspen Woods, Strathcona Park, Coach Hill, Christie Park, Rosscarrock, Westgate, Shaganappi, Widwood, Scarboro, Sunalta, Dowtown West End, Hillhurst, Capitol Hill, Collingwood, Hounsfield Heights / Brian Hill, Rosemont, Huntington Hills + more.